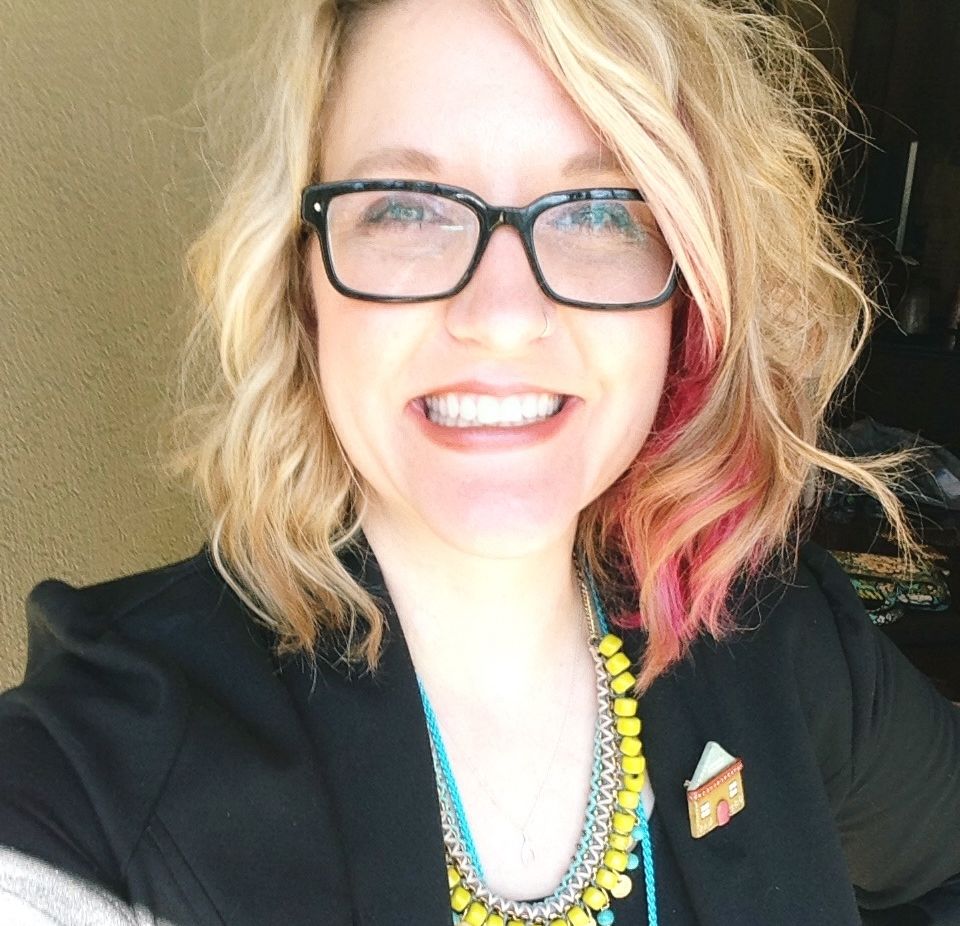 Hi I am Tobi - the artist and designer behind Ivey Handcrafted.

Ivey Handcrafted started in 2007 as an adoption fundraiser. It didn't take long for me to know I loved what I was doing and I wanted it to be more than just a fundrasier to bring home our daughter.

Ivey Handcrafted did indeed help bring Ivey home but it became so much more.

I am a part time crafter, part time stay at home mom. It is my DREAM come true. I have been married for 13 years to the man who makes me laugh every day. We FINALLY have our daughter after a long road. She is the light of our lives.

I hope you will love my custom and one of a kind items as much as I love making them for you.

xoxo,
Tobi


"